The AFTER Study
The AFTER Study is trying to find out if attending physiotherapy after an ankle fracture really does help improve recovery
AFTER Participant Information Animation
AFTER Participant Information Animation
This study is comparing the impact of physiotherapy vs self-directed rehabilitation following ankle fracture.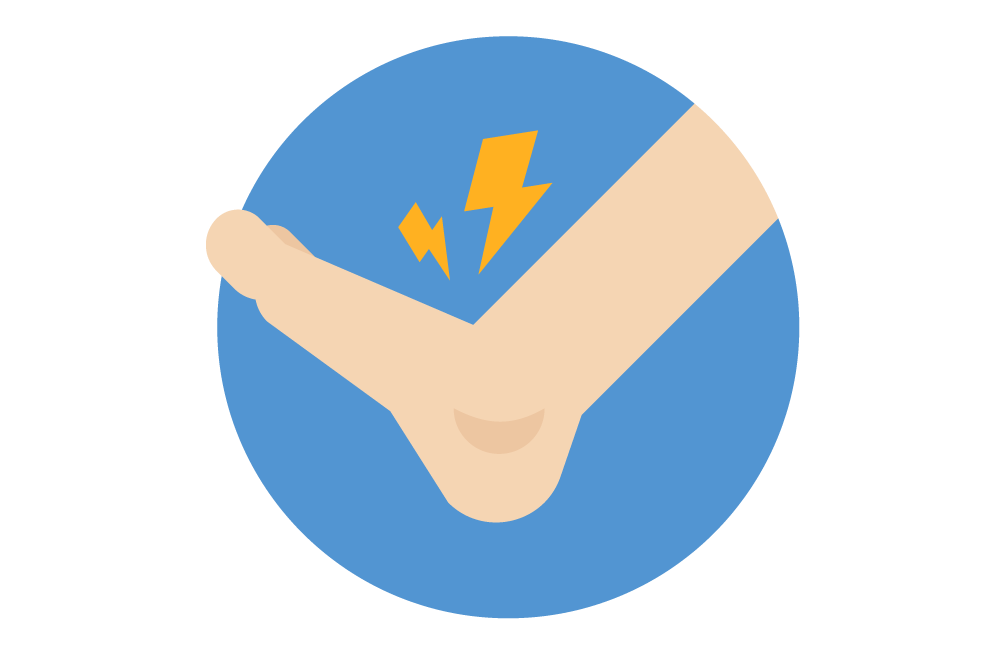 Background
After a broken ankle, the lower leg is usually placed in a cast or boot for a number of weeks so the broken bone can heal. When the cast or boot is removed the ankle initially feels stiff and sore. At this time, patients are given advice by health professionals on how to gradually get back to their usual activities and are given exercises to do at home.
In some hospitals, patients are asked to attend physiotherapy sessions, whilst in other hospitals, patients will just receive advice. There is currently no scientific evidence showing that seeing a physiotherapist after an ankle fracture improves recovery. As physiotherapy appointments aren't always convenient for patients, and because it's important to make the best use of NHS time and resources, we want to find out if attending physiotherapy after an ankle fracture really does help improve recovery.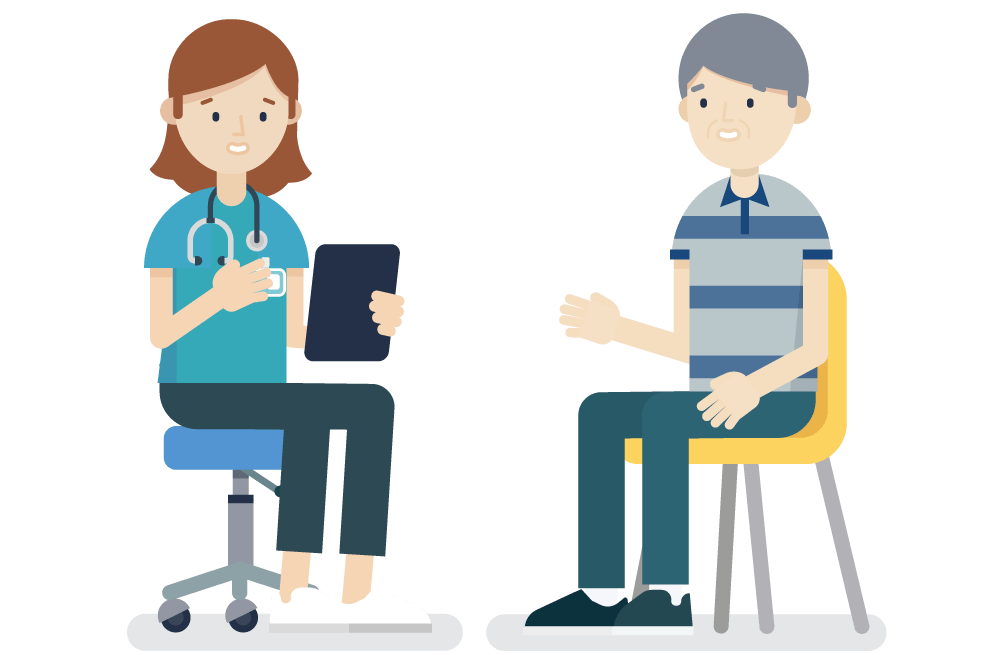 About the Study
In the AFTER study, all participants will receive high quality information that will guide them with their recovery, with half of the participants also being asked to attend 4-6 physiotherapy sessions. Information on how quickly and how well patients are able to return to the majority of their usual activities will be used to make a comparison between the two treatments.
The AFTER study has been developed by patients and healthcare professionals, including physiotherapists and doctors. Their experience and knowledge have been used to plan this study which could provide an answer as to what type of rehabilitation is best.
The Ankle Fracture Treatment Enhancing Rehabilitation Study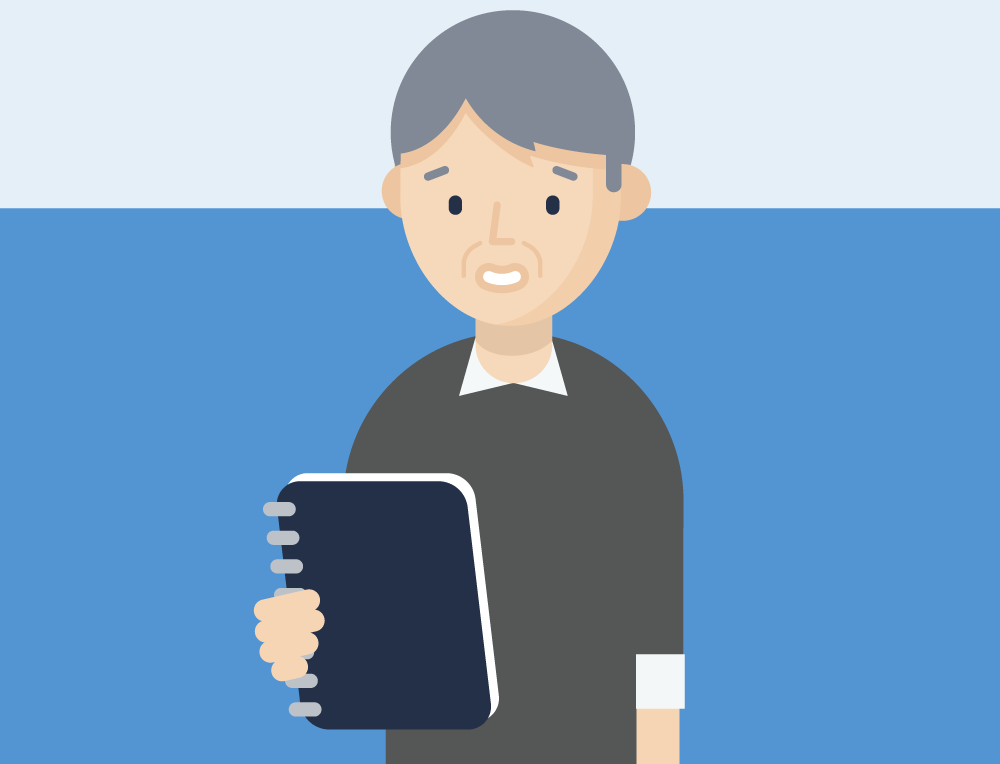 Taking Part
For more information on what will happen if you decide to take part, follow the link below.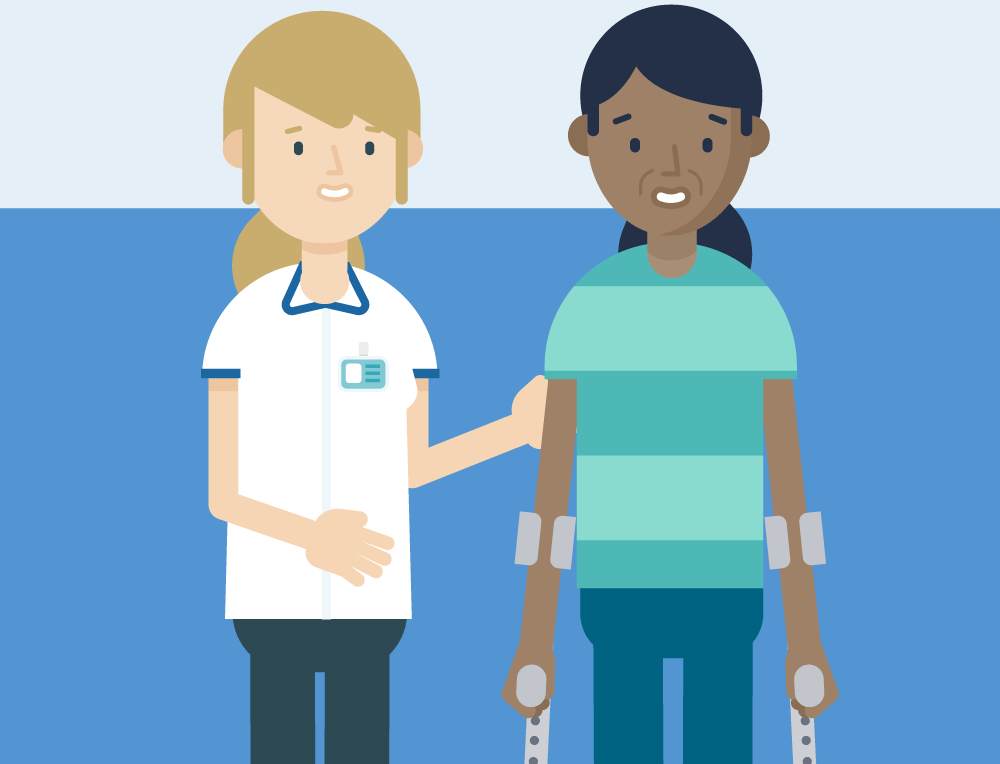 About the Study
Follow the link below to learn more about the AFTER Study.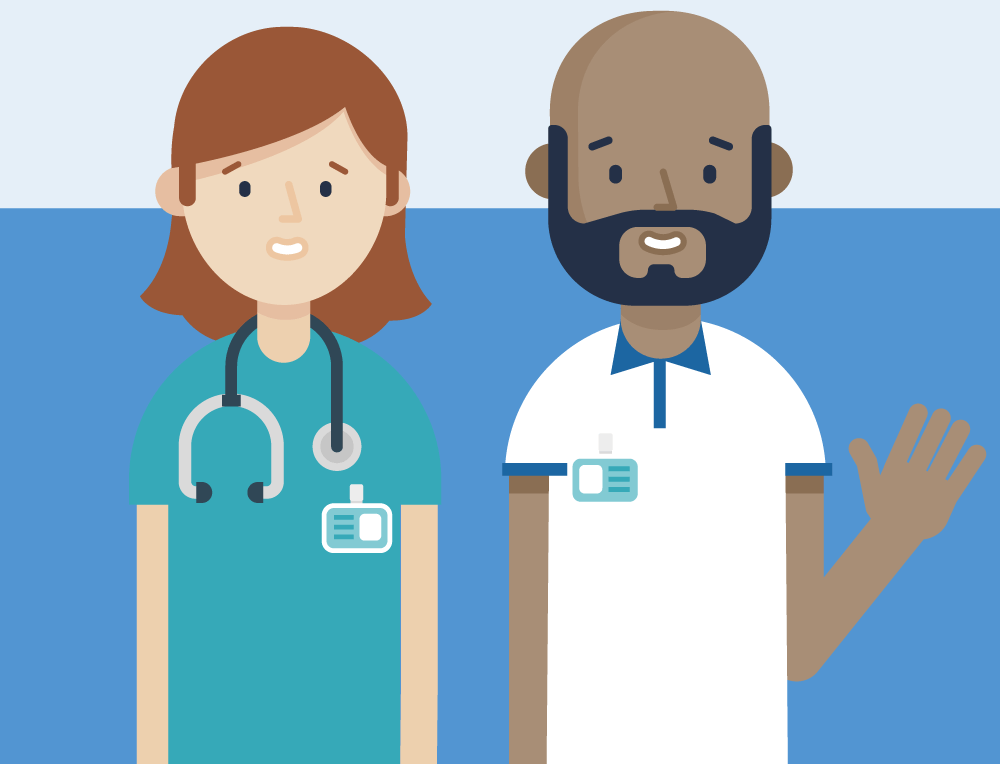 Contact Us
If you have any questions or would like to speak to a member of the research team, follow the link below.